Amazing antenna for my conditions; Alpha ProMaster Antenna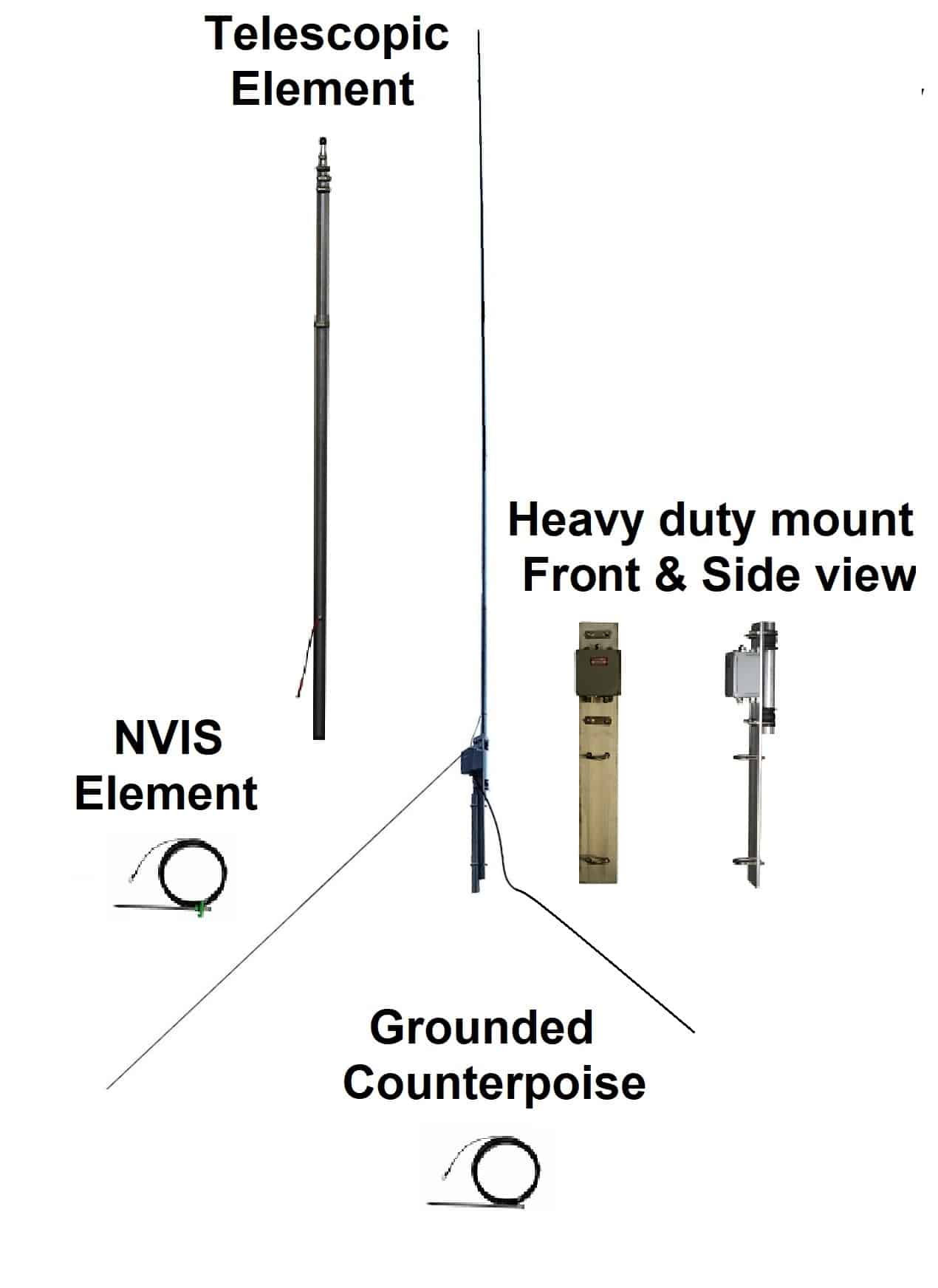 I purchased mine close to two years ago. I wanted something to take out to the field as well as something to try against my G5RV.

I have a seriously odd lot size/location/topography. (I am about 850 above sea level but sit halfway down a steep hillside)

The alpha has out performed my G5RV (set up in an L configuration) almost every time. It is amazingly quiet on the bands I work (10, 20, and 40)

I have an IC-7300 and have hit Croatia, Spain, Mexico, Africa, Curacao, France, Canada, and Italy on 20m easily. (as well as most of the east coast) (49 states and 23 countries and counting)

For me, and my conditions, I simply can not say enough good things about this antenna. The customer support is amazing as well! Over the last year when I have had a few questions, I give them a call and immediately someone assists me who is friendly, patient, understanding, and knowledgeable.

If you are looking for a mobile site antenna or something 18′ tall to be stealthy at the QTH – I simply can not recommend this high enough.
W0CLC