Best Quick Deployment Antenna out there!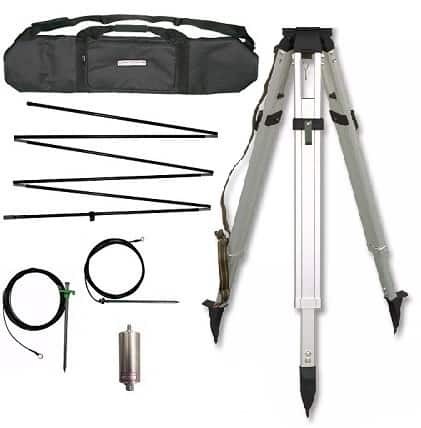 Our ARES team needed a quick deployment antenna that works. Easy one man setup and great performance, compact storage bag takes little space in our commo trailer.

Performance is outstanding 1.3:1 or less on all the bands. A good solution for emergency teams or general ham use.
K4ETN