Better than advertised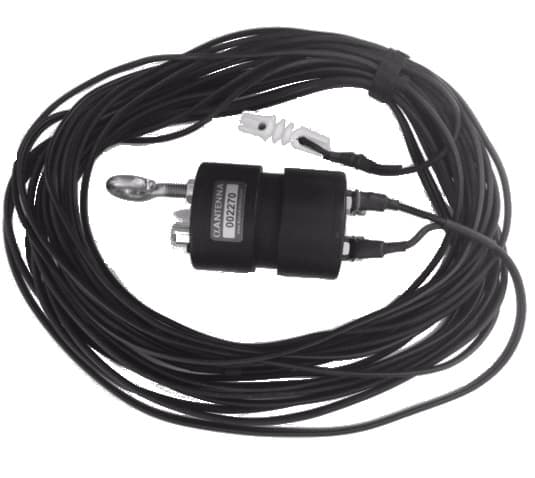 I bought the Alpha Antenna J-Pole Sr back in April of this year, I used it for about 2 weeks with good results and then something went out of whack. The swr was going all over the place on all bands. I put my 20 meter end fed back up on the same feed line and that seemed to worked OK. I called Alpha Antenna and explained to Steve what was happening. After a few questions Steve was more than willing to have me send it back for repair. The next day I was having the same problem with the 20 meter end fed.. Needless to say the problem was my feed line..
I now have both the Jr and Sr version of the Alpha Antenna J-Pole. It's amazing how well these antennas work.
Great antenna's with excellent customer service.
W1IPS