Great product and easy set up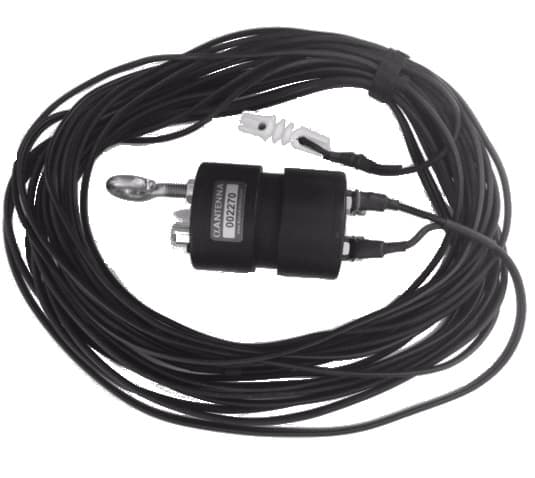 Order came quickly. Instructions were very clear. Have this as my main home antenna and have been very pleased with the signal reports I have been getting from the entire country as well as Canada and Central America using an Icom IC-7000 bare at 100 watts in few weeks I have been using it.
My house is on a bluff so the antenna is deployed as an end feed sloper from about 30-35 feet to almost ground level along the edge of a 300 feet drop off. It is about north-south along the length. Great signal even to the east where the hill rises several feet higher than the antenna and my house roof is also in the way.
No problem tuning to a SWR of 1.0 to 1.3 across all bands 160 to 6 with the LDG autotuner. Some noise has been the only thing I have some problems with but this rig was so easy to put up and start using right away. Cannot be seen at all from the street and no problems with the effect on our view of the Arkansas river.
Not having to put down a mass of radials, dig to set a mount into the almost solid rock the house sets on, etc where major points for me. Just tied this off to near the top of a pine tree that grows next to our three level wood deck and then to a small hickory at the other end for some flexibility and give to the line. Wind coming up the bluff has been no issue with the rig withstanding it with ease so far.
Great to be able to buy such a good product made close to my home state. I have also purchased a vertical portable antenna from Alpha Antenna after being so pleased with this one. Can't wait to try it out.
Would recommend this companies products strongly and will continue to be a customer. Needed to make one call over a minor question on another antenna and call was quickly answered by a knowledgeable support member.
73's
Richard
KB5FLA