Great product!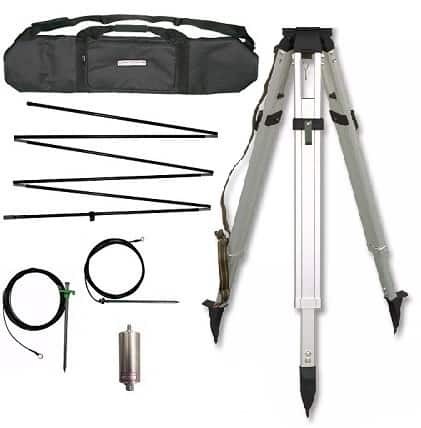 Learn More At http://www.AlphaAntenna.com
Hi Steve,
Sure, would love to share. My Alpha Vertical saved the day at field
day this year, was having issues with tuning a windom antenna that was hung
on a 45 ft temporary tripod. After many issues I finally broke out the
alpha, within 10 minutes I was up and running making contacts all over the
world on 15 meters… the alpha performed flawlessly, it's easy to set up
and take down and does not need any special tuner… prior to field day I
had made my own counterpoise (16 ft) and used that as well… I liked the
performance so much I decided to go ahead and order your Egg Beater Sat
antenna..
Thanks again for a great product, is well worth the wait for it to be built.
Sincerely
David
KK4QOE