Pros & Cons – Bottom-line…it works better than others I use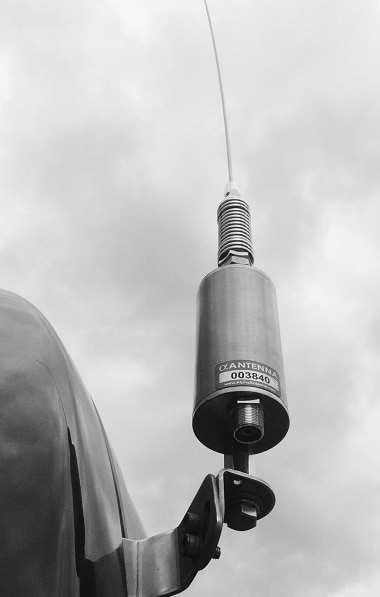 My first impression when I received the antenna was that it looks and feels very well built. I replaced my Texas Bug catcher with the Alpha MOTO and noticed immediately that my S-Meter showed the same signal strength for the station that was on 40 meters, but the background noise dropped 2 S-Units. Nice! I then moved to 10 meters and had QSOs while swapping between the Alpha MOTO, my Ham Sticks, a Chameleon V1, & my Bug Catcher. Signal transmission reports for the antennas were: Ham Sticks S4, Chameleon V1 S5, Texas Bug Catcher S8, Alpha MOTO S7. I then hooked up my key and received similar reports on CW for 40 & 80 meters.
Pros are that the Alpha MOTO is quieter so you can hear more stations over the QRM.
Cons are that the Alpha MOTO is just a little less efficient than the Texas Bug catcher.
KC5ALK